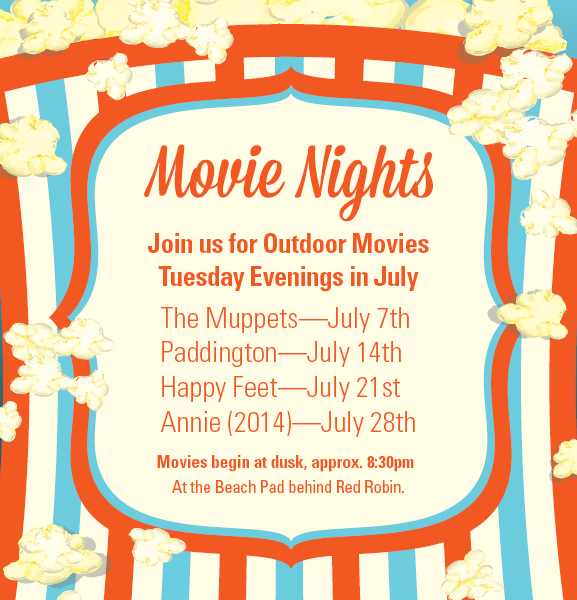 Pre-show entertainment and face painting begins at 6pm! This family event is free but we ask guests to bring both perishable and non-perishable food items such as pasta, tomato sauce and peanut butter for Damien's Food Pantry.
Other possible food items include:
- Hot & Cold Cereal
- Pancake Mix & Syrup
- Dry Pasta & Pasta Sauce*
- Rice
- Canned Pasta
- Mac & Cheese*
- Instant Potatoes
- Baked Beans
- Soups
- Canned Fruit
- Canned Vegtables
- Tuna Fish
- Juices
*Most requested
The United Way of Greater New Bedford is a non-profit organization that was established in 1953. The United Way brings together volunteers, community leaders, and corporate partners to provide quality programs and initiatives that achieve positive results. Its service area, which has a population in excess of 194,000, includes the City of New Bedford and surrounding towns of Acushnet, Dartmouth, Fairhaven, Freetown, Marion, Mattapoisett, Rochester and Wareham. United Way's Hunger Commission is the only local program that coordinates food distribution to emergency food pantries and kitchens. It is a food rescue and delivery program which delivers food to programs who directly serve people in need.